A NESSUNO piace mangiare la polvere!
Rely on Cannons-Conrad to solve your construction site dust problem.
Which system is right for you?
Why choose our spray cannons?
Heated crown for sub-zero temperatures: crown pre-heating system by means of an electric resistor.
Self-cleaning nozzles
The generous size of the filter cartridge in steel allow any type of water to be used.
Thanks to the self-priming pump, NOT inlet water pressure is required.
Touch Panel customised with your company logo.
Selection of atomisation typehigh-pressure water (for wood dust) or low-pressure water (for demolition).
Designed to neutralise dust on site
Conrad water sprayers neutralise dust and odour particles in the air.
The use of CONRAD atomisers for dust and odour abatement reduce the sometimes serious problems caused by dust on the construction site by improving the working environment.
Our customers chose us because
Mainly because I am not a number and not yet another sale  but each represents a different reality that has different needs that evolve over time.
Becoming our customer means not only buying a quality product but also having a company on your side that does not leave you stranded.
First-class quality and performance
We build high-performance dust and odour abatement cannons that last with low maintenance.
Our strength lies in the support we provide to our customers.
From choosing the most suitable spray gun for your needs to guiding you in the use and proper maintenance of the machine. We stand by our customers every step of the way.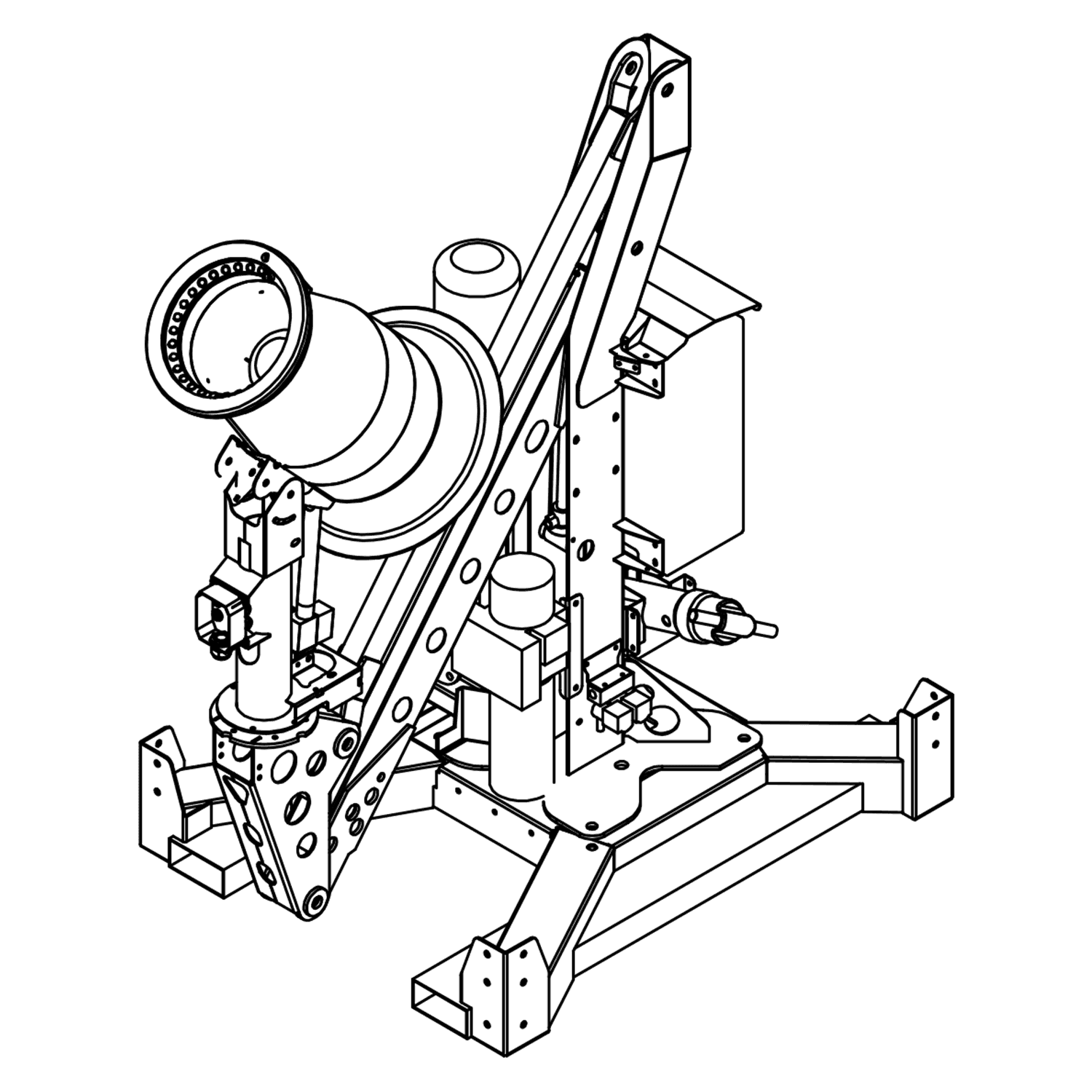 Want to solve your dust problems? Contact us for a quote!
Spray cannons for every type of construction site
Our spray cannons are used to break down dust in every ecological sector where dust of any kind is produced.
A product range made to work even in extreme conditions because made of tubular steel and thick box with double galvanisation.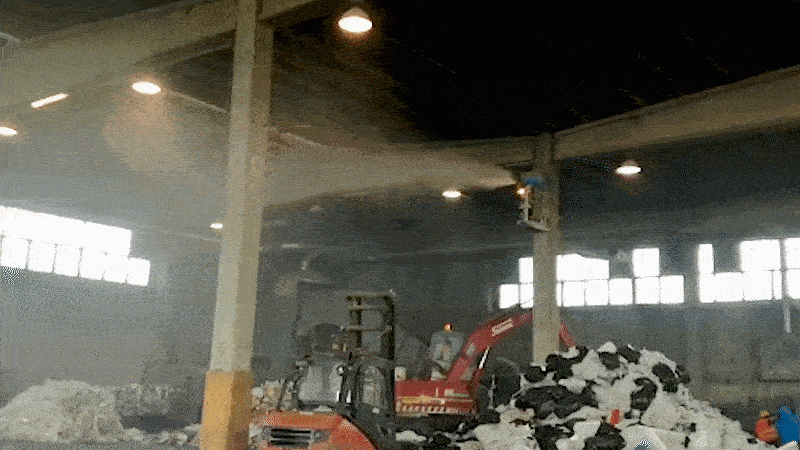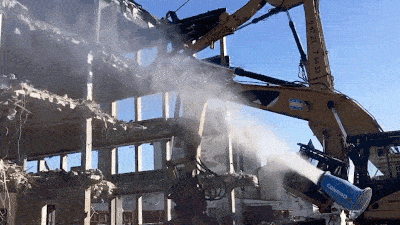 Performing dust suppression
Watch our Cannons in action